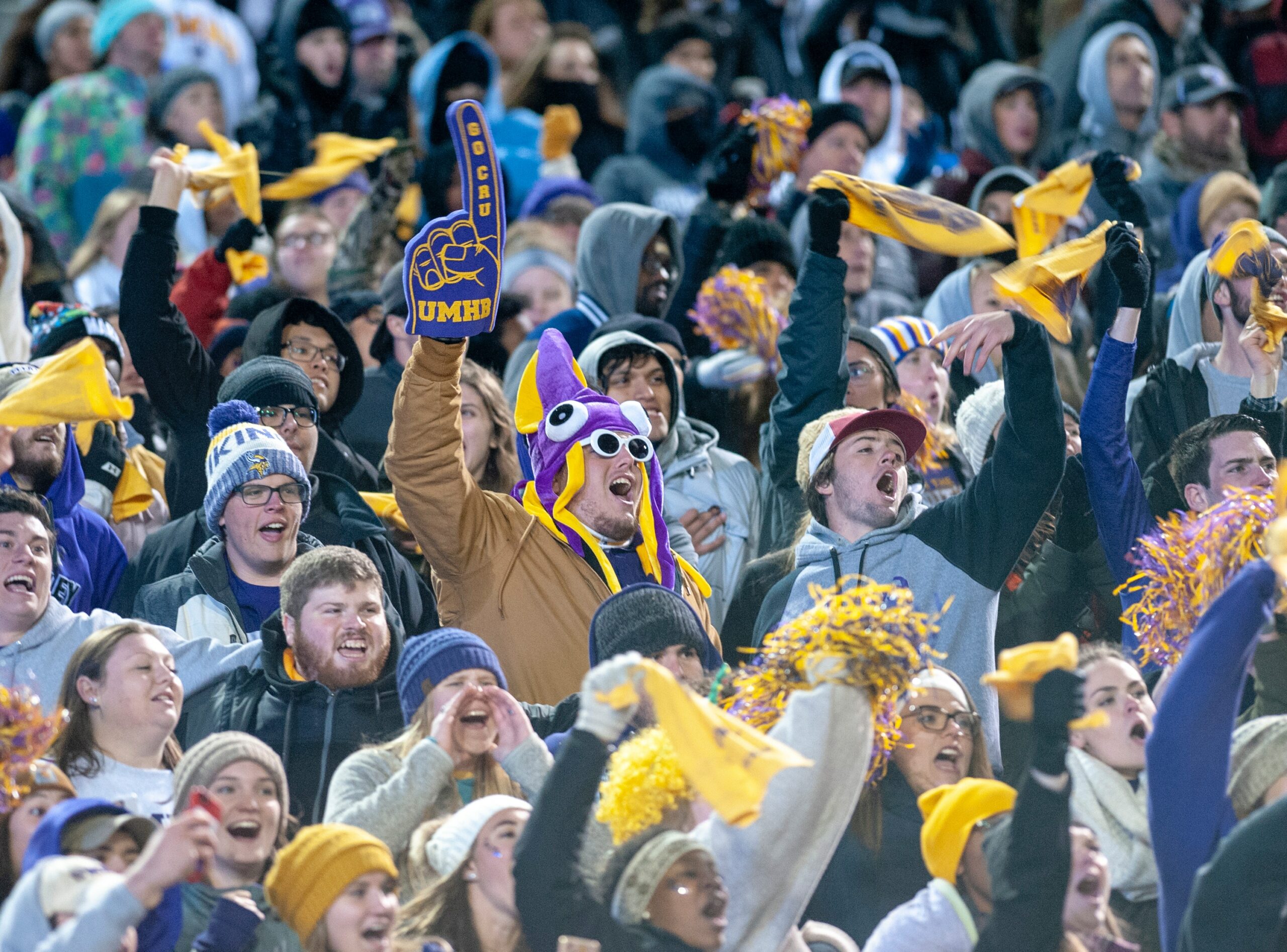 What does it really mean to know your fans?
Looking back at some of the top buzzwords of the past several years, it would be impossible not to include "Big Data" on the list. Companies across most industries have found new ways to capture data and harness it to increase revenue and/or customer satisfaction levels. Instagram ads are a perfect example, with your ad feeds determined by a mysterious blend of your search history, your closest friends' search histories and many other elements that feed into their proprietary algorithms.
Yet the ticketing industry surprisingly lacks the same insights of e-commerce platforms or social media networks. While ticket sales have shifted to being almost fully digital, you would think that event producers and venues would have the same deep insights as companies in other industries. Instead, they find themselves with high-level insights (like gender split in attendees or the number of tickets sold the prior day) and often lose track of who even holds the tickets themselves at any point in time.
There's only so much you can do with high-level insights and inaccurate or incomplete data. The real value comes in answering important questions about customer behavior and interests. In the case of ticketing, some of these questions you may want to capture include:
Where does the fan like to sit and how much they are willing to spend on tickets?
Does the fan usually buy their tickets several weeks in advance or on the day of the event?
Does the fan tend to sell tickets to events day of?
How did the fan get to the venue? Did they drive and park, walk or take public transit?
What does the fan eat and drink while at a concert or sporting event?
What if it was possible to easily access data and answers to these and many other important questions? Digging deep into specific behaviors like the ones mentioned above could uncover all kinds of new engagement and revenue opportunities. This is the future of ticketing – a fan database that makes it easy for event producers to know more about any person to ever hold a ticket to any of their events.
Tixologi strives to make it easier for event producers to know who all their fans are and to uncover both individual data and high-level trends on fan behavior at events.
It starts with capturing basic ticketing data, like knowing that one member of the friend group bought a group of tickets and shared them with their friends or seeing a ticket holder transfer their pair of tickets to a business colleague. Once that base-level ticketing data is captured and we know who the true ticket holders are, we can dive deeper.
With the right integrations to an in-venue POS system, event producers will be able to understand not just which fans are coming to their events, but what those fans are purchasing while there. Imagine knowing the subset of fans who always come to a Friday night show, buys 3 drinks and always heads home with a poster. This is now all possible with Tixologi's ticketing software. When it comes to understanding fans better, there is a long way to go but so much potential.
So why keep putting up with inaccurate data feeds and missing data on large percentages of your ticket holders? If you want to know your fans better and be able to provide more relevant offers in a relevant and personalized manner, shoot me a note at
asher@tixologi.com
or head to the Get in Touch page of our website. We'd love to show you how blockchain ticketing can help you understand your true fans, not just the initial ticket buyers.