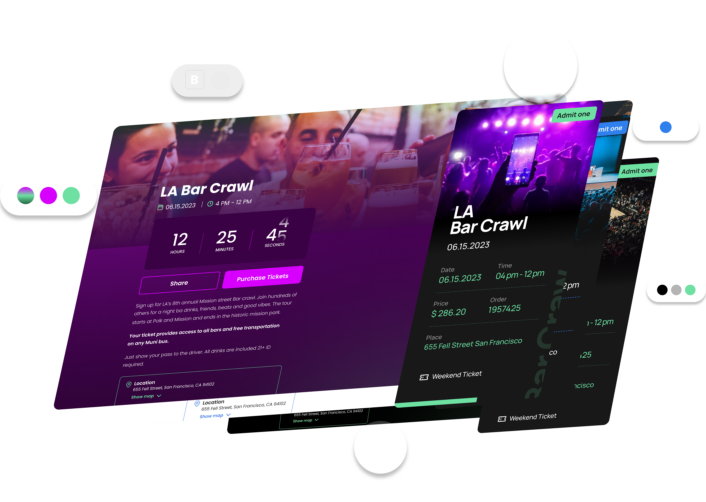 Fully customized for you
Your event is unique, so the ticketing should be too. We allow you to customize your event from start to finish, including the ticket Itself.
Control the ticket from start to finish
Before, you had no idea what happened to a ticket after it was first sold. Now, you can control transfers and ensure all tickets are real. Your ticket behaves your way.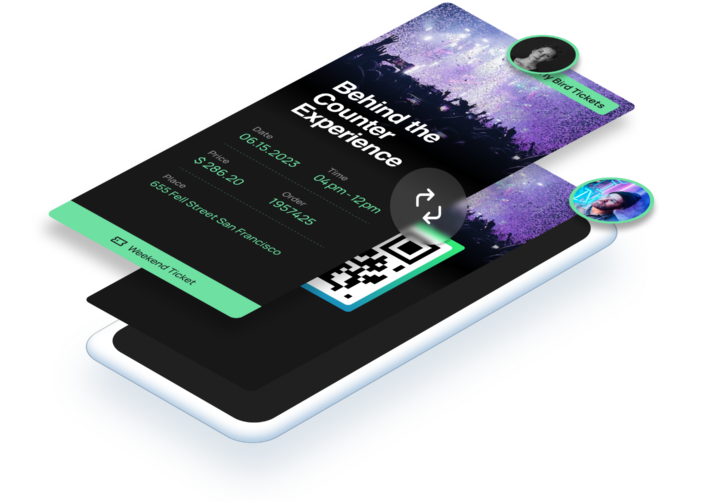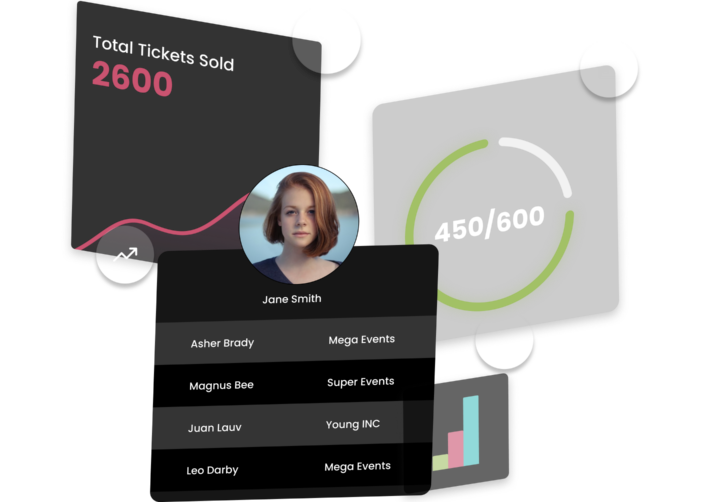 Know your fans better and sell more tickets
Gain deeper insights into who is buying your tickets, identify your top attendees and uncover trends to help you sell more.
Promote your events with ease
What if your event marketing could manage itself? Tixologi's new marketing tool allows you to automatically promote your events with ease across multiple platforms. Create a campaign, enter your ad spend and let our tool do the rest.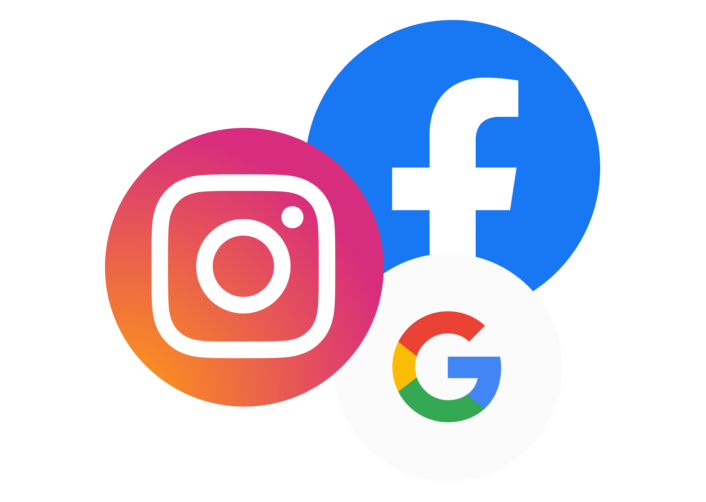 Customers
We are proud to be the go-to ticketing provider for a wide range of event producers and venues. Some of our customers are:
WHAT ARE YOU WAITING FOR?