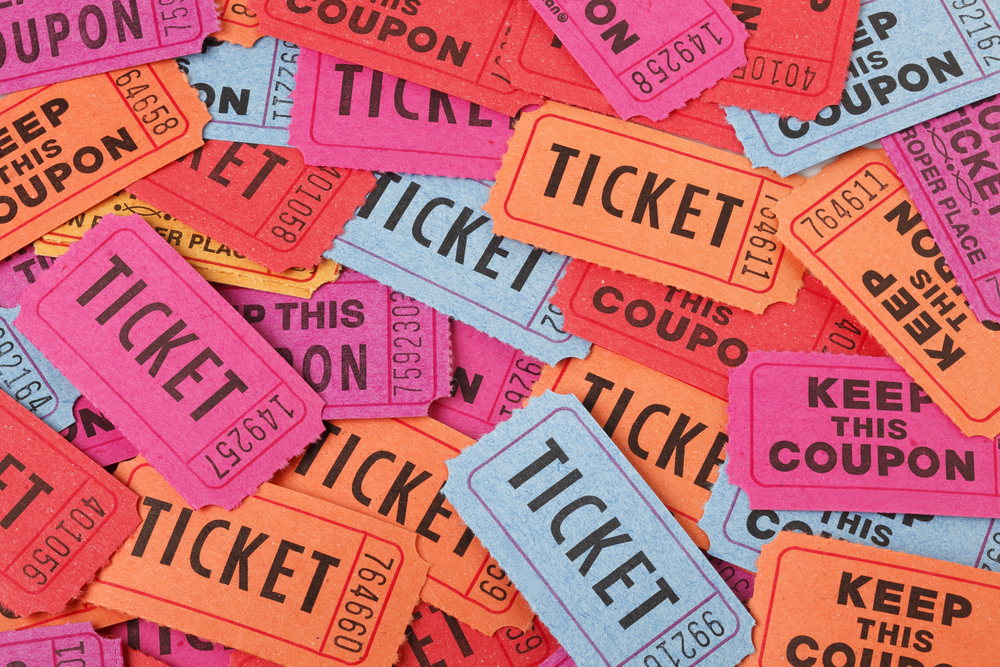 Asher Weiss teaches us that Blockchain tickets can unlock our data
Click the link to listen: https://davewakeman.libsyn.com/asher-weiss-teaches-us-that-blockchain-tickets-can-unlock-our-data
My guest today is Asher Weiss from Tixologi.
Asher is my first guest in a series of episodes I'm going to do around recovery from the pandemic.
His company is involved in blockchain ticketing, but Asher realizes that the blockchain is a door to a bigger world, not just an end in itself.
So we discuss data, revenue, marketing, and recovery.