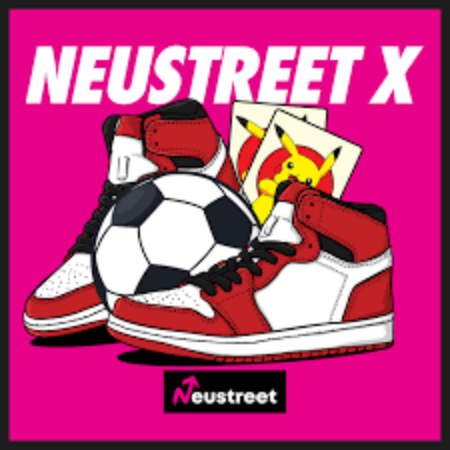 How NFTs and Web3 Can Change The Ticketing Industry
Click the link to listen: https://podcast.neustreet.com/nfts/sports-cards-industry-round-table-collx-neustreet/
Asher Weiss is the Co-Founder and CEO of Tixologi. Tixologi is a blockchain-based ticketing software that puts event producers, venues, and teams in control of their ticketing. Previously, Asher was a Product Manager for the Golden State Warriors NBA team, worked for the Orlando Magic, and is an advisor/judge for Stadia Ventures.
In this conversation, we spoke about
🚀 Asher's background in the music industry
🏀 How sports and entertainment is embracing NFTs
⚡️ How Tixologi wants to revolutionize the ticketing experience
🏟 How Web3 impacts the ticketing industry.