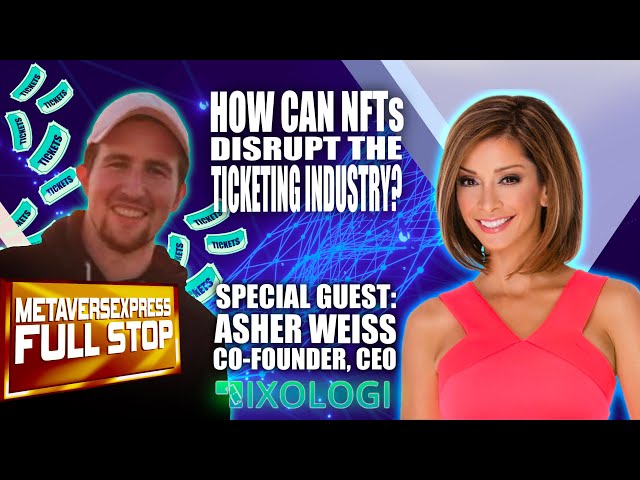 FULLSTOP WITH ASHER WEISS: HOW CAN NFTs DISRUPT THE TICKETING INDUSTRY?
Click the link to watch: https://www.youtube.com/watch?v=FbVgaaqOIdQ
Fascinating conversation with Asher Weiss, the co-founder, and CEO of Tixologi, on blockchain and NFT ticketing and how the two can disrupt the traditional ticketing industry. We covered everything from current issues to future possibilities, even bots.